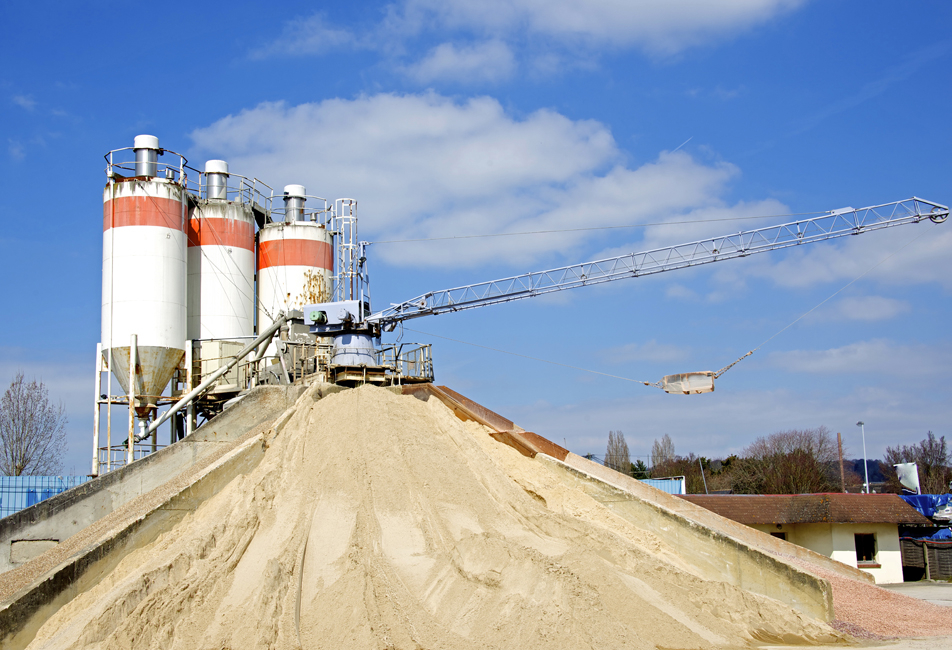 We have engaged experienced techno crafts to ensure the quality product and each and every of our panel are being closely monitored and tested for accuracy. Our panel's are also USER FRIENDLY.
We provide totally CENTRALIZED CONTROL with latest microprocessor based technology, which gives easy function keys and sufficient display functions to enable the operators to work with ease. Its feather touch keyboard is so sophisticated that you will feel the operation of heavy machinery very smoothly.
Our control panel is very sturdy in Design and it is equipped with output cable box for easy connections. We provide advance systems like SCADA and CCTV to improve productivity along with perfect report system and real time view.
---