About Gayatri Control
Established in 1995, Gayatri Control and Automation Private Limited in a short span has taken giant strides and carved a unique niche for itself as a leader in the world of Control Panels. An ISO 9001:2000 company
since 2003, GCAPL name is today a recognised and very well established name known in the Automation Industry for its top end quality Control Panels — custom made as per the requirements and specification of different customers. Thanks to the approach of providing consistent, accurate and quality products, GCAPL has successfully developed a wide customer base not only in Gujarat and India but also overseas.
GCAPL manufactures Control Panels to meet the needs and requirements of different industries — from plastic machinery to road construction machinery, rolling mills to material handling equipments, air compressors to printing and packaging machinery. Also on the anvil are plans to further expand the scope to other manufacturing industries.
Other than our standard range, we have the highest technological capabilities to offer suitable tailor made system as per specific requirements of the customer. We have the skills to offer value addition at low development lead time and cost.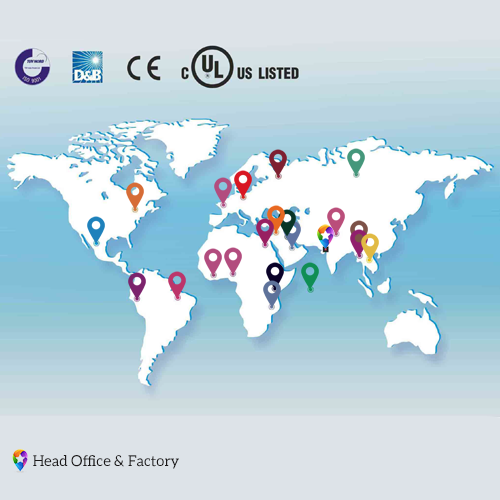 Infrastructure
At GCAPL we have ultra modern manufacturing unit with the latest infrastructure and testing facilities to supply the perfect quality product to our customers. The technologically advanced machinery serves as the
backbone and plays a pivotal role in our technocrats' proficiency to deliver astonishing results. We have a team of highly qualified and self motivated professionals — both on the technology front and the sales and marketing side who set standards to meet the most rigid specifications. Customers get the necessary guidance and advice to choose the best option available form a wide array of choices. An option that is not only the best but which is cost effective and meets the specific requirements. Team GCAPL believes in keeping adaptability, productivity, quality and delivery on the forefront and this provides a holistic growth to every individual efforts.